Pictures along the way
Aug 8, 2009, down 150 lbs!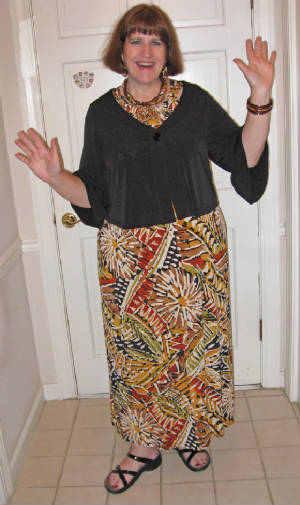 Off to the 2nd night of my 30-year high school reunion.
August 7, 2009, still at 148 lbs lost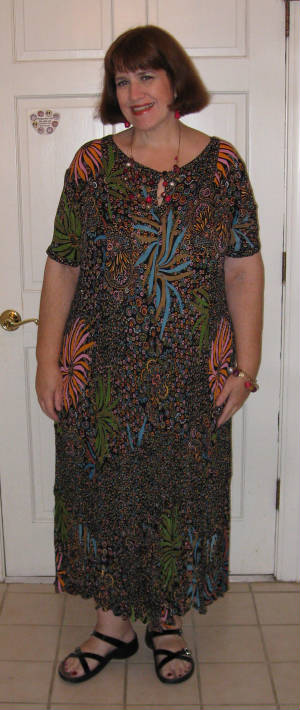 Headed to my 30-year high school reunion
Support group meet-up, Jacksonville, NC, 7-14-09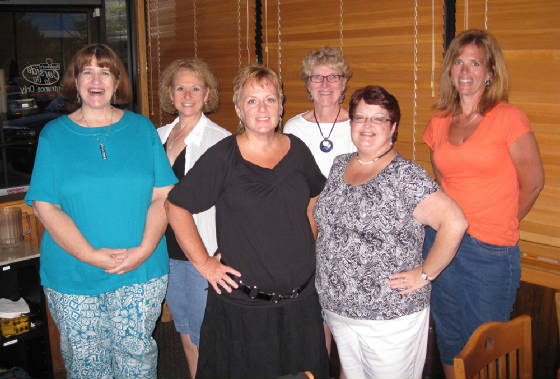 From left: Me, Andrea, Sandy, Kathy, Cindy, Melissa
My sister, Heather, on the left with me at right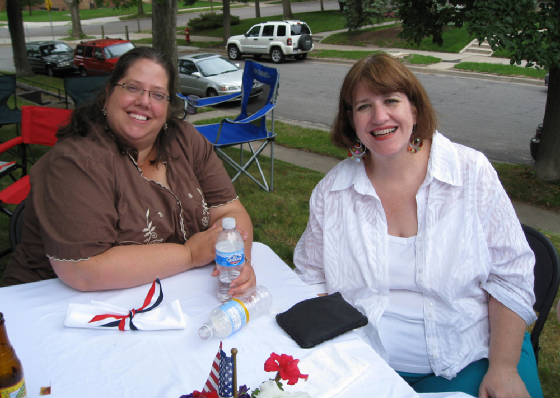 July 3rd, '09 in Minneapolis, MN
Me and Paul, June '09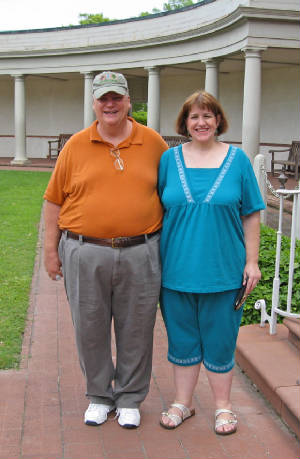 At Tryon Palace, historic site, New Bern, NC
Me and Paul, May '09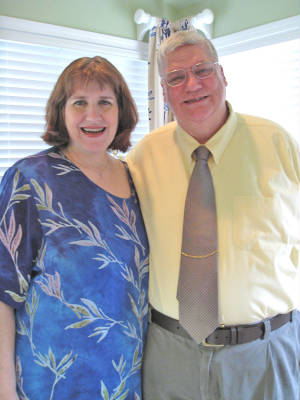 I'm in the lavendar blouse in the back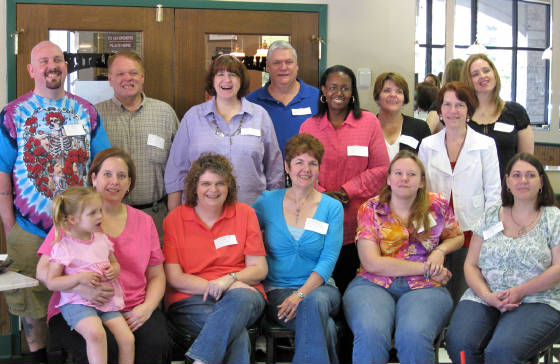 Weight loss surgery group meet-up, Greenville, NC, April 4, '09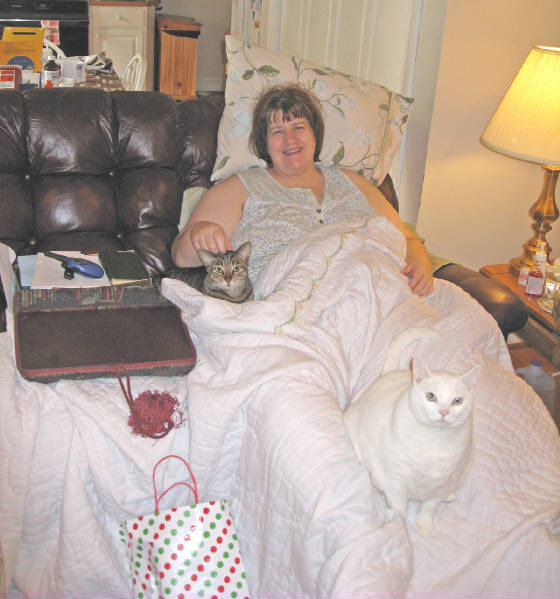 Here I am fresh from the hospital right after surgery, Dec. 2008.
Paul's Valentine present to me: barbershop quartet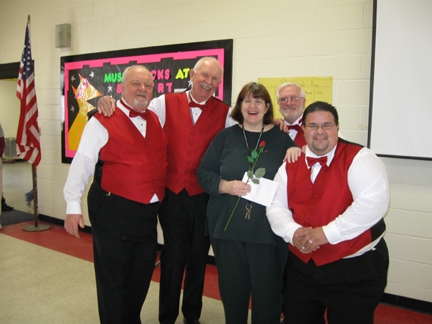 February 13th, '09, 89 lbs gone
Meredith, spring '06 (I think)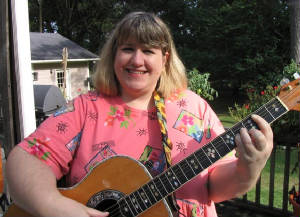 It's not a diet, it's a lifestyle change!!!